Discover the Ultimate Room Heater: Affordable, Smokeless, and Eco-Friendly | Embrace Cozy Comfort – Whether it's the cold season or outdoor adventures, our iko room heater, powered by sawdust pellets, redefines warmth. Ideal for home, office, camping, and glamping.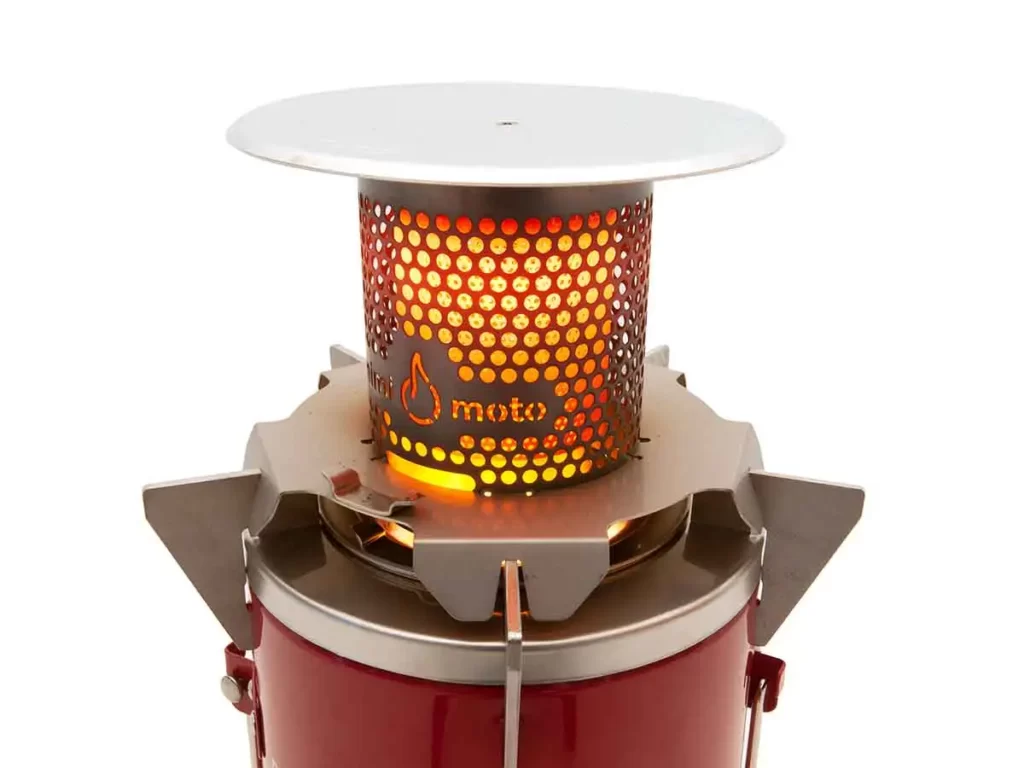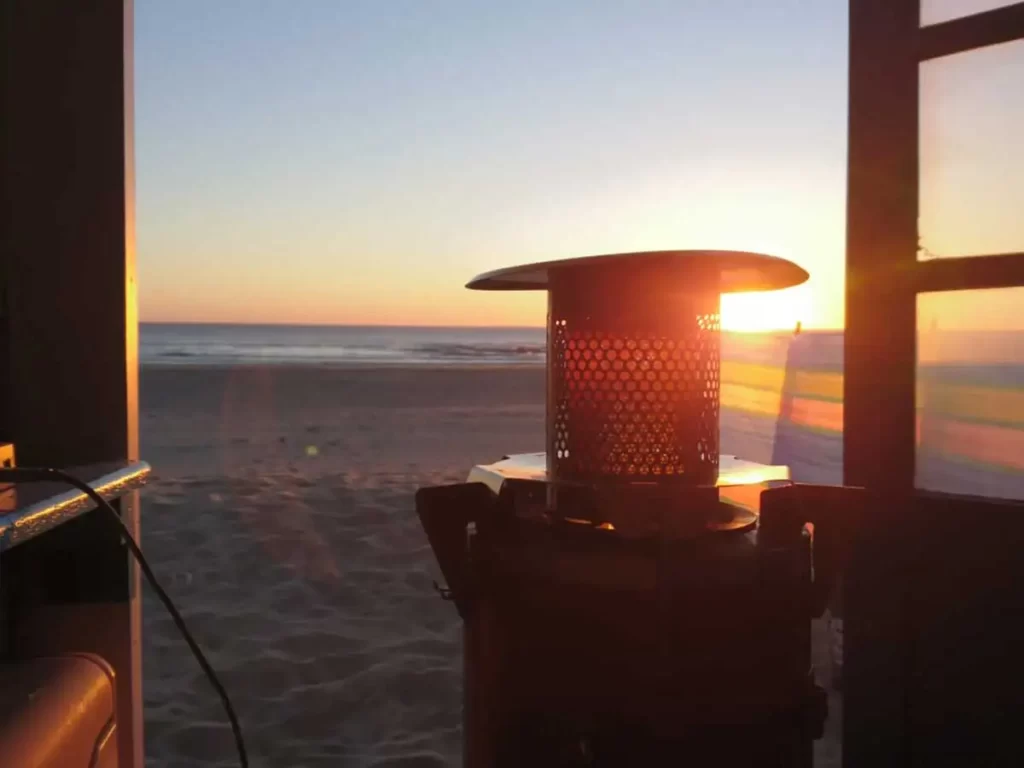 El Niño or not, as the drizzle graces us and the chilly breezes sweep through, there's a universal need to keep ourselves and our spaces warm. Look no further than the incredible iko room heater – your ultimate solution for affordable, smokeless, and eco-friendly warmth. This ingenious invention is here to revolutionize the way we heat our surroundings. Whether you're at home, in the office, or embarking on outdoor adventures like camping and glamping.Powered by sawdust pellets, ensures not only a sustainable heat source but also an environment free from smoke. It's an investment in comfort and sustainability. 
How the Iko Room Heater
This remarkable device operates hand in hand with the Iko Jiko stove. When you use the  cooking stove, its flame blazes with intense heat, reaching temperatures of up to 1000 degrees Celsius. This incredible heat makes the inner part of the heater turn red-hot, casting a warm, inviting glow that transforms your space into a cozy haven.
To safely handle the heater without any risk of burns, the essential companion is the burner removal tool.
 No matter what the weather brings, the Iko room heater promises to keep you warm and cozy, all while being eco-conscious. This innovative device is designed for both convenience and sustainability, making it a smart choice for your heating needs. Say goodbye to chilly spaces and welcome the iko room heater into your life for an affordable, smokeless, and eco-friendly atmosphere. 
Frequently Asked Questions (FAQs):
Q1: Is the iko room heater suitable for outdoor use like camping and glamping?

A1: Absolutely! The  heater is versatile and perfect for outdoor activities. It adds a touch of warmth and comfort to your camping and glamping experiences.
Q2: Are sawdust pellets easy to find?

A2: Sawdust pellets are readily available and can be sourced from various places, making them a convenient and eco-friendly fuel option.
Q3: Can I use the iko room heater in small spaces like cabins or tents?

A3: Yes, the iko room heater is suitable for a range of spaces, including cabins and tents. It's compact and effective, making it an excellent choice for heating smaller areas.
Q4: How long can I expect the  room heater to burn with a full load of sawdust pellets?

A4: The burning time depends on the amount of pellets used, but on average, a full load can provide several hours of warmth.
Q5: Is the burner removal tool easy to use and safe?

A5: Yes, the burner removal tool is designed for ease of use and safety, allowing you to handle the heater without any risk of burns.