MISSION
Our mission is to lead the way towards a future where sustainability is the norm.
 Sawdust Biomass Briquettes and Pellets with  RUF Briquetting Machine
We put our hearts into creating high-quality sawdust biomass briquettes and pellets. We do this using cutting-edge technology we've brought all the way from RUF in Germany.
Green Energy Commitment: Reducing Carbon Footprint and Supporting Conservation
By choosing our products, you're not just making an energy choice; you're making an environmental one. It's your way of making a difference and supporting the cause of conservation.
Briquettes for Industrial boilers and Sawdust Pellets For Domestic use
Our sawdust biomass briquettes and pellets are as green as they come. They're your cleaner, eco-friendly alternative to the traditional fossil fuels. These gems find applications across the board, from cook stoves such as Iko Jiko to various industrial uses.
We are committed to helping companies adopt renewable energy sources while promoting environmental conservation.
Choose IkoBriq for sustainable energy solutions that are reliable, cost-effective, and eco-friendly. Contact us today to learn more about how we can help you make the switch to renewable energy.
IkoBriq Briquettes are the sustainable and ecofriendly alternative to traditional fossil fuels in Kenya.Made from 100% sawdust biomass and are produced using state of the art briquetting press technology from RUF Germany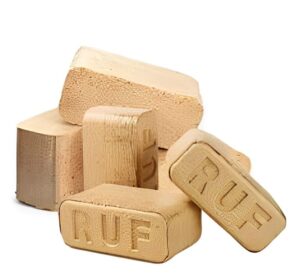 Sawdust pellets are a form of biomass fuel made from compressed sawdust. They are an eco-friendly alternative to traditional fossil fuels and have several benefits over these fuels.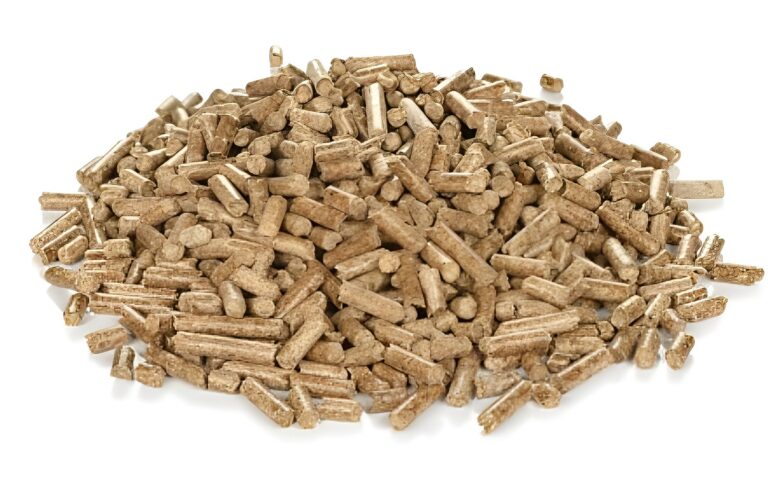 Iko Jiko Stove- Sawdust Pellets
The Iko Jiko stove is designed to be energy-efficient and eco-friendly. It uses sawdust pellets as fuel, which are a sustainable and renewable alternatives to charcoal and firewood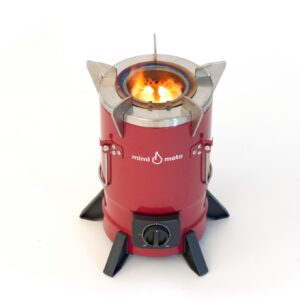 From performing urgent repairs on your Briquetting equipment to ensuring that it runs smoothly and safely, you can rely on our suite of services which will put your needs and safety first. Importation of the necessary spares is done on your behalf.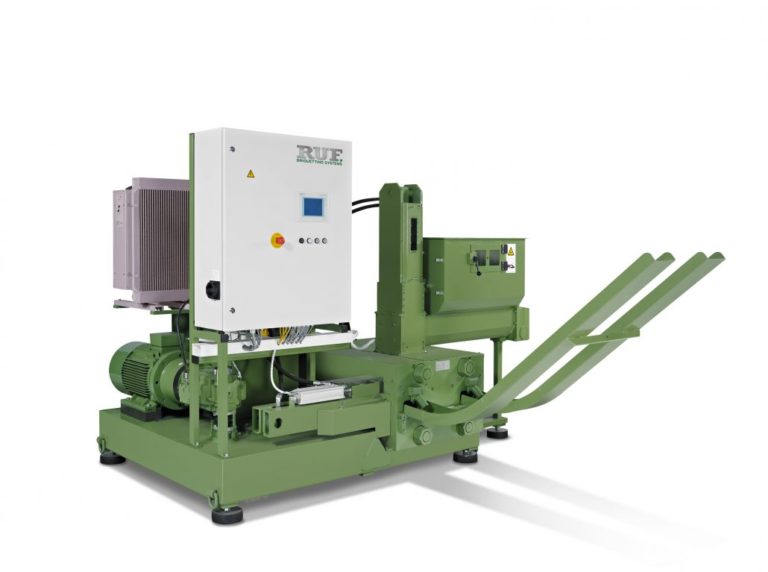 Tones of sawdust converted daily