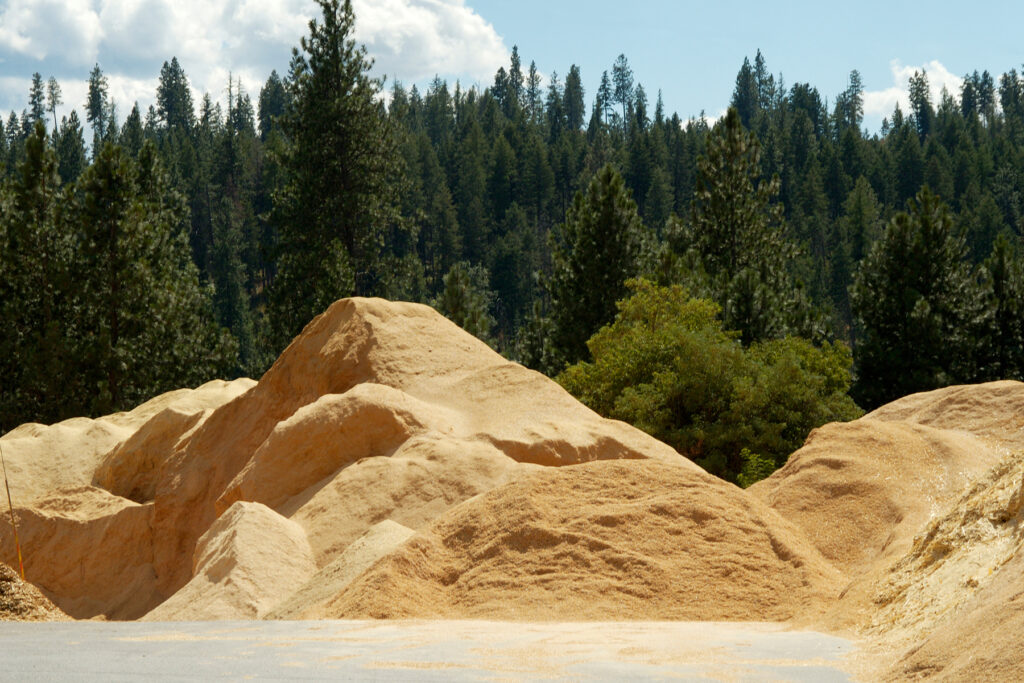 Welcome to IkoBriq, your trusted source for high-quality and sustainable biomass briquettes and sawdust pellets.
Our products are produced using the latest technology from RUF in Germany, ensuring that we deliver top-notch products to our customers. We pride ourselves on having a state-of-the-art briquetting press that enables us to produce 100% sawdust briquettes with a capacity of 10 tons per day. In addition, our Saw Dust Pellets are an eco-friendly alternative to traditional fuels, and customers can use them with a domestic cook stove (Pellets Gasifier).
Our main goal at IkoBriq is to help companies adopt renewable energy while reducing the destruction of threatened forest resources in Kenya. We source our raw materials from sustainable sources, ensuring that our briquettes and pellets are an eco-friendly alternative to fossil fuels.
We are committed to providing the best possible service and support to our customers. This is evident in our logistics and delivery services, technical support, and training. Our team is always available to assist with any questions or concerns our customers may have.
In summary, IkoBriq is your reliable partner for the production of sustainable and eco-friendly biomass briquettes and sawdust pellets. We are dedicated to helping our customers achieve their sustainability goals while reducing their reliance on traditional fuels.